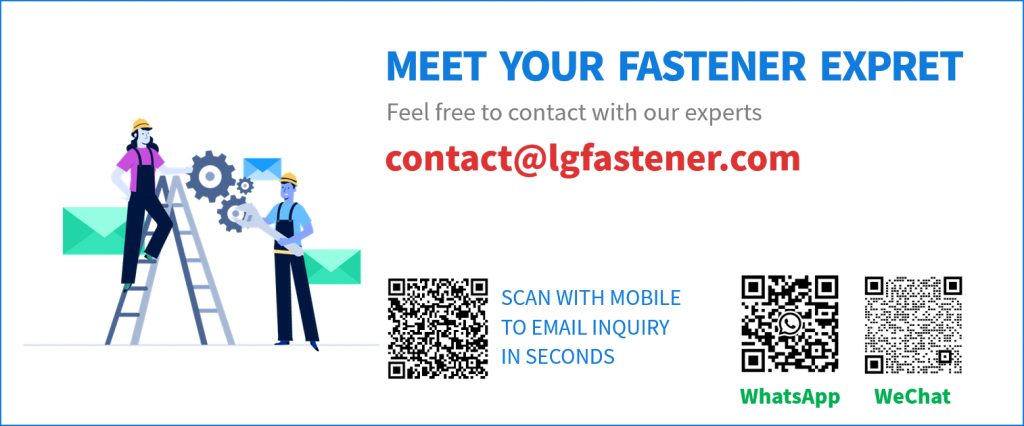 We stay online 7*24 hours.
Usually, we will arrange for customer experts to contact you within 12 hours.
For urgent needs and complaints, please contact contact@lgfastener directly.
Communication term
For a wide range of customized and standard fastener product requirements from domestic and foreign markets, we usually make independent quotations for the products that customers need after comprehensive communication and understanding of customer needs, to ensure that each customer receives the products and services required.
Such as product size, process requirements, quantity, payment method, and delivery date will be confirmed with you during the communication.
pricing term
The main source of our product prices is the production difficulty and quantity of demand.
It is also affected by raw materials, human resources, and exchange rates