Materials and Finishes
Generally speaking, the most widely used fasteners are generally made of carbon steel and stainless steel, and their surface would be the original metal color, black or galvanized.
For different customer needs, we provide a wide range of metal materials and surface treatment options, please refer to the following. Check our post about materials and finishes.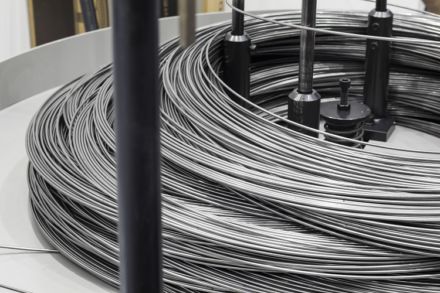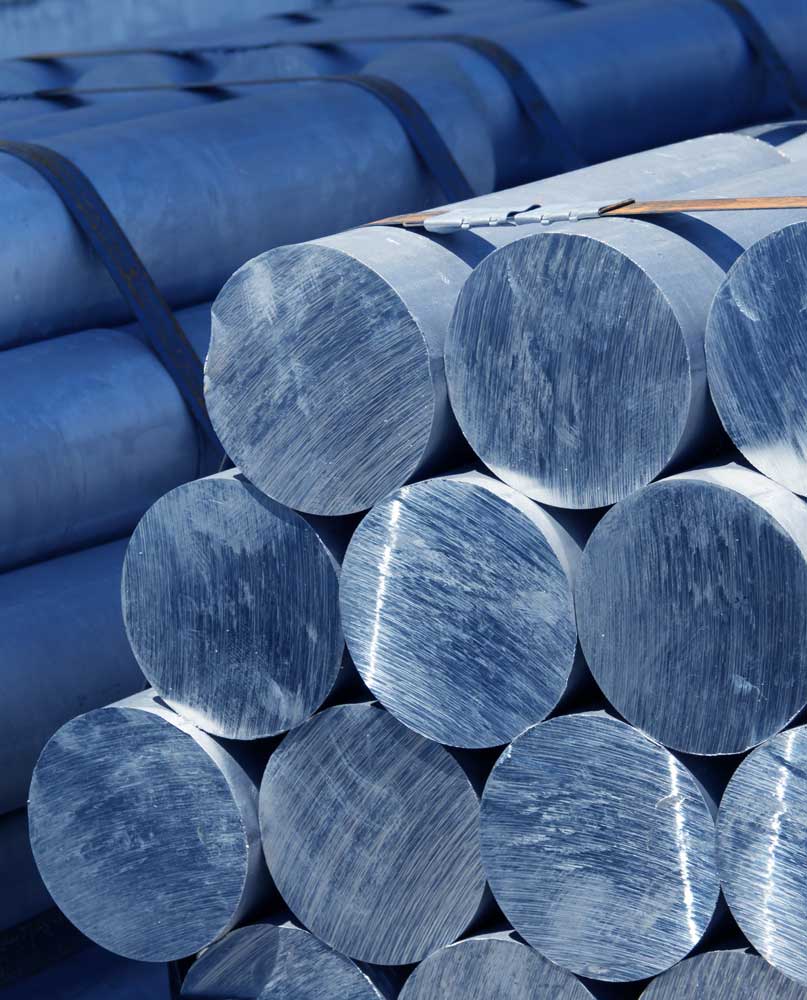 Non-standard and custom-made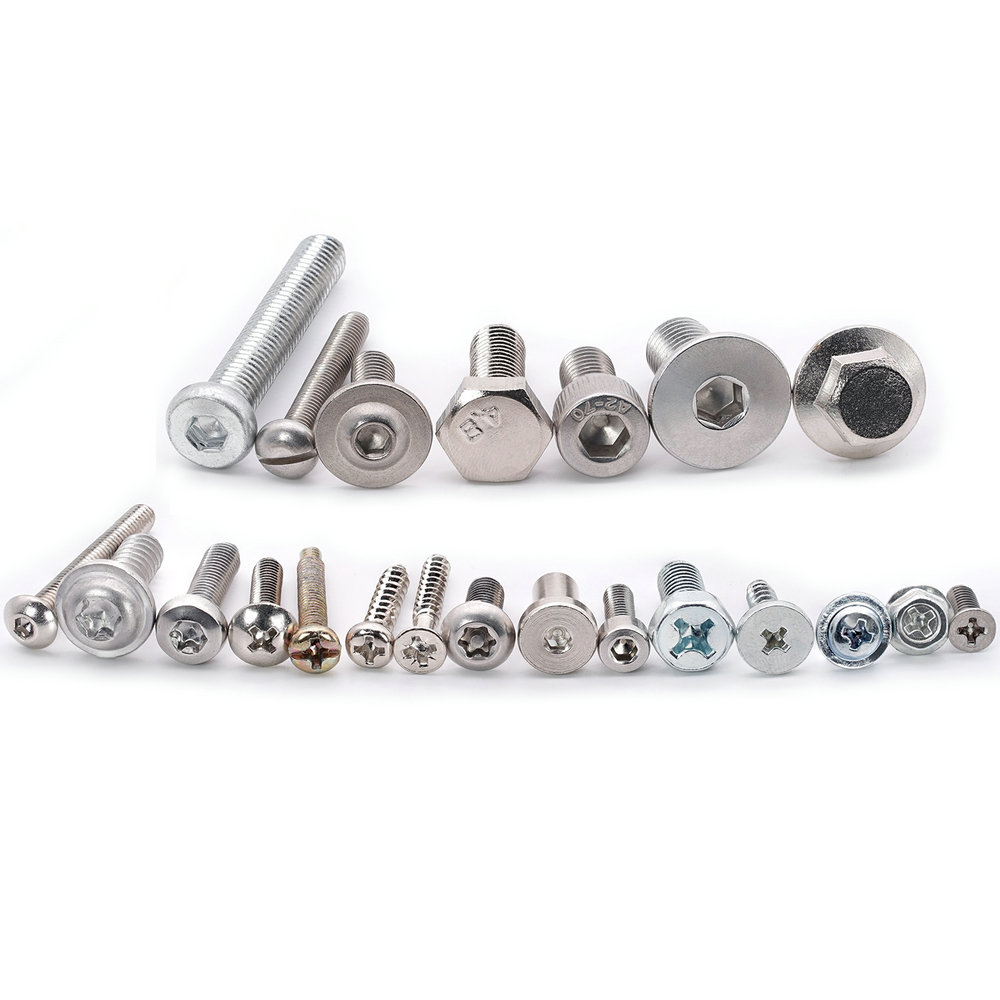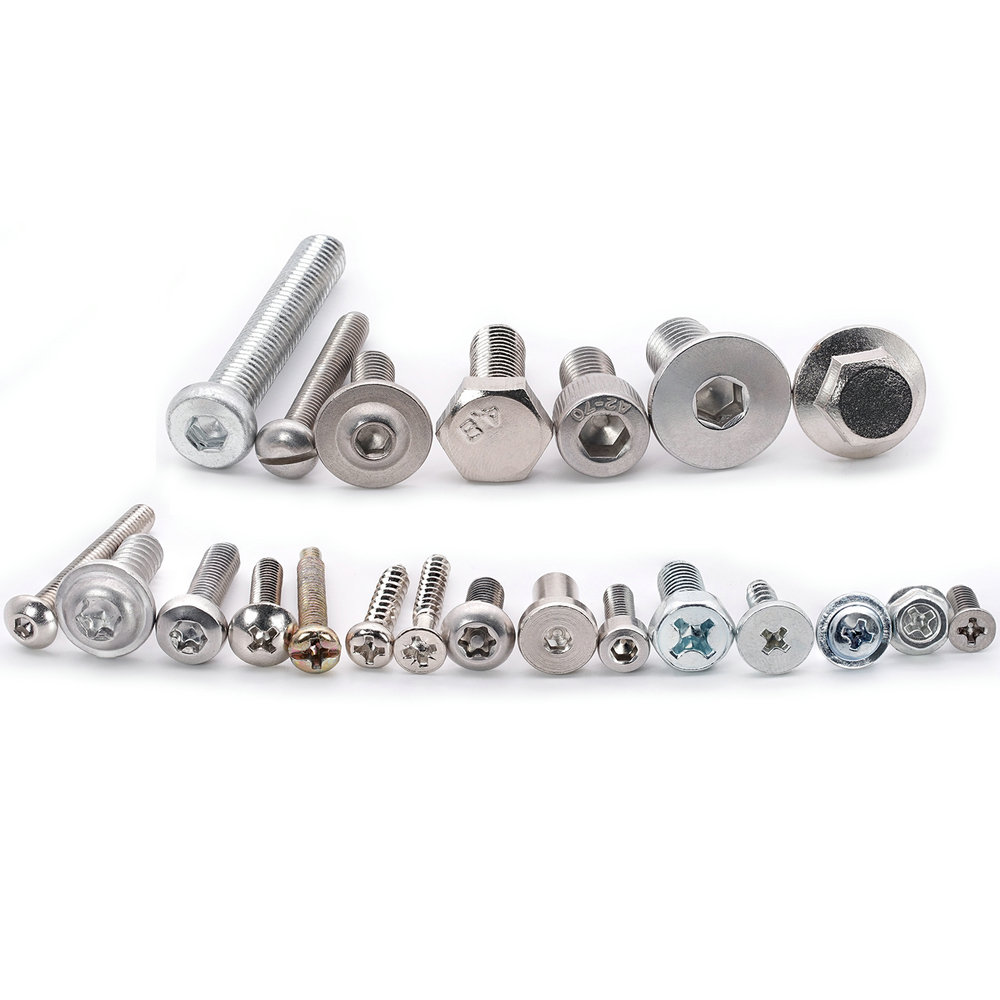 There are already a large number of standard fasteners on the market, but with the individualization of our needs, many fasteners can only be customized by drawings, or secondary processing with existing standard fasteners.
For 100% customized fasteners, we can manufacture corresponding fastening products according to your specifications and drawings.
For secondary processed products, we believe that by modifying existing fasteners to produce, the cost and delivery time can be kept to a minimum.
In addition, we also supply non-standard safety fasteners. Whether you have unusual size requirements or need a unique product to provide the highest possible safety for your application, we can help.
Long term stock plan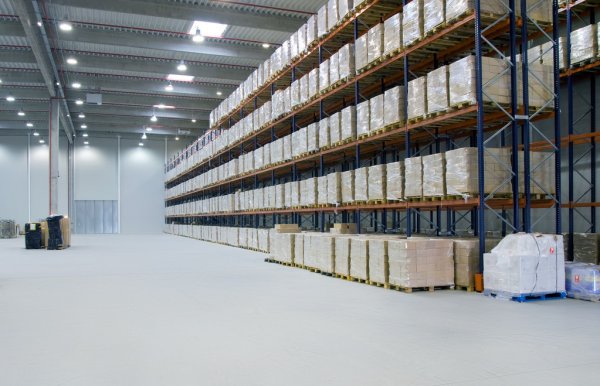 Where you have an ongoing requirement for non-standard fasteners, we offer stockholding and constant production. We will manufacture your quarterly/yearly requirement so that you can be sure that when you need to reorder, the stock is available for you off the shelf ASAP, saving you time.
Package & label

Carton and plastic bag wooden boxes if needed available in clear poly bags and boxes. We can also supply labels with imprints on the bag itself. Whether you want a kit job with just one fastener or a kit that contains multiple fasteners we can bag it for you.