Although we are able to supply up to tens of thousands of products according to various standards (ISO, GB, DIN, JIS, ANSI, BS), due to the changing and increasing demand of customers, our engineers and production lines can customize the production and testing of fastener products according to the specific requirements and drawings of customers.
We also accept the requirements of partially customized and modified fasteners. If you need to refer to ISO standards for product redesign, we can effectively meet your needs in order to save production costs and improve delivery efficiency.
Feel free to contact us thru [email protected] to get your demanding custom fastener solution.
Capability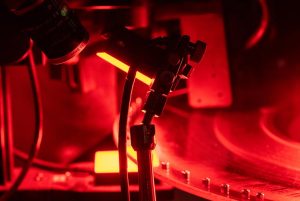 We are ISO 9001:2015 Registered and we are compliant with most all industry specifications. We have completed many different customer jobs since 2003, and our products have been widely used in the 3C electronic products such as mobile phones and PC, 3Dprinters, drones, and other smart hardware, as well as automobiles, home appliances, and medical devices. We often get the toughest jobs imaginable.
---
Using our professional experience, and the latest technology, we move swiftly through the trickiest parts. We can work with 2D&3Ddrawings, as well as simple blueprints. We've seen tens of thousands of blueprints and pride ourselves on being an excellent manufacturer in screws, nuts, bolts, machinings, tooling, small parts, large parts, clear parts, soft parts, and many other kinds of fasteners.
To see a range of materials and finishes we provided.
Common Customized Fasteners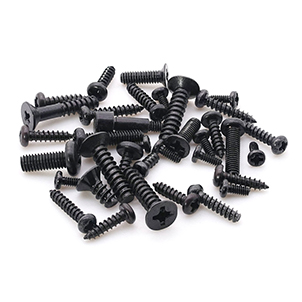 To see our production equipments Youtube.