We regard product quality and customer satisfaction as the company's highest priority mission。
Systematic management
Based on the concept and hardware of information management, we use a more direct SAP system to track and manage the process in the entire product production and design process to ensure that our information and products are becoming more and more complex, and our organization is efficient and effective.
Product test lab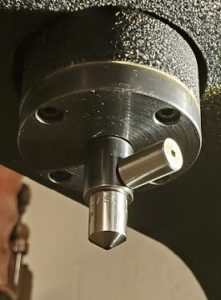 In order to ensure that the quality of products is qualified and consistent, we have set up an independent product laboratory to test the composition, mechanical properties, and corrosion resistance of the products.
ISO 9001-2015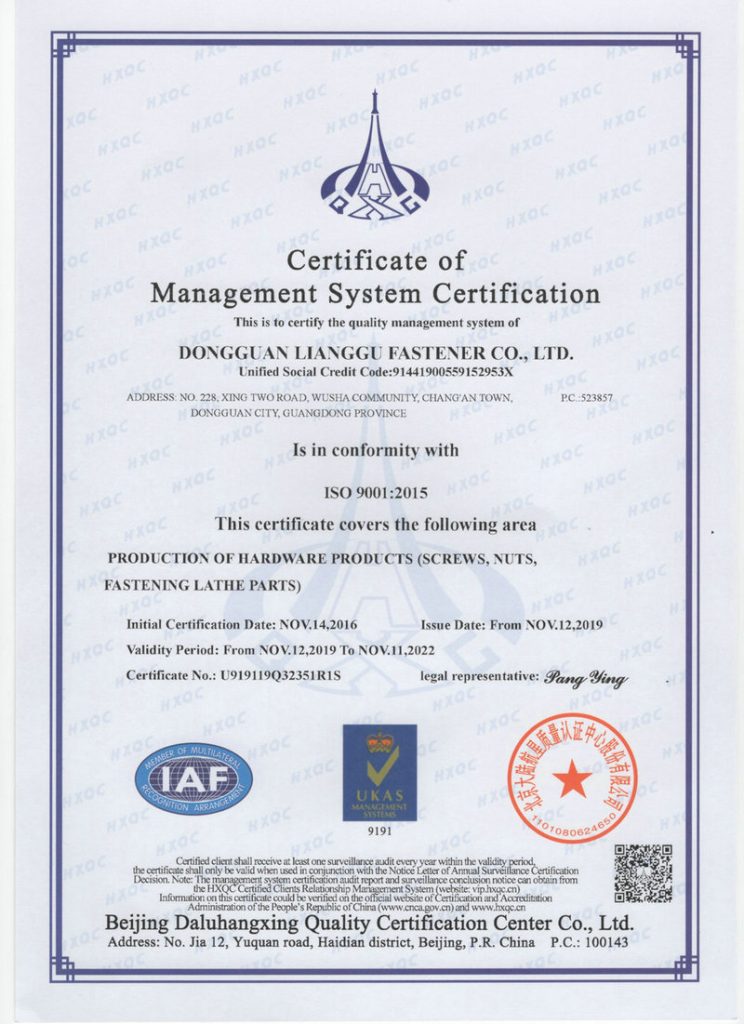 We follow the advanced management system to gradually improve our management model. LIANGGU has been certified as an ISO9001-2015 quality management standard-compliant enterprise.